Improve Your Network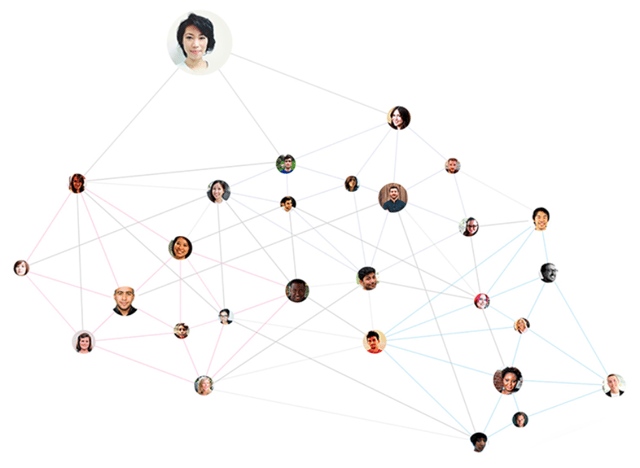 ---
1.
Real time social graphs: See exactly how you are (or aren't) connected
With the world's first interactive network analysis tool that works across every digital device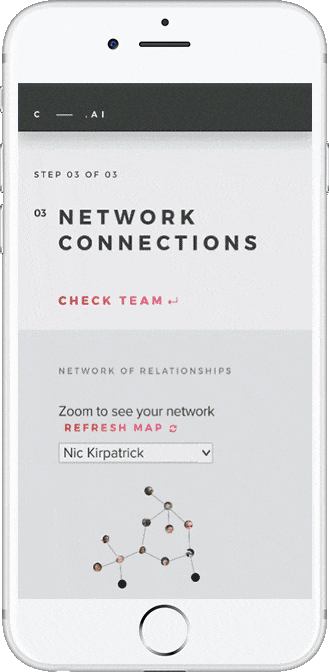 Understand your people: their connections, relationships, power and influence, at any meeting or event as well as on corporate teams.
---

2.
Connect with people that really matter to you!
Let our intelligent engine, fueled by over 1 million previous wins, 'guarantee' you will make the right connections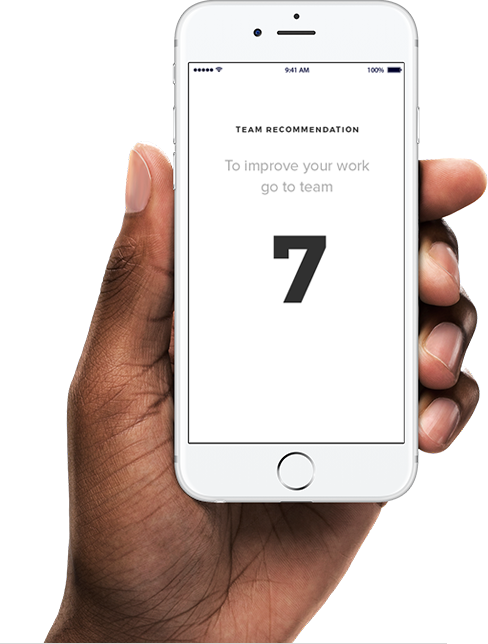 NO App. NO downloads. NO hassle.


Integrates with your existing data/workflow/apps:
Salesforce, Eventbrite, CVENT, DoubleDutch...
Slack, Jive and PowerPoint, Excel...
---

3.
Get started for free
Collaborate in your meetings, agile teams, cohorts, design sprints, training sessions, conferences, communities, classes...all more intelligently
Check Out How Leading Organizations Are
Optimizing Networks Around the World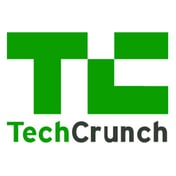 "Investors and startups intelligently matched to increase success"
Read about us on the #1 Innovation site to see how TechCrunch integrates our software and learn how you can too, in 5 easy steps.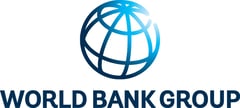 "Redefining how community is built across companies and continents"
Watch how connecting the right people changes how developing countries are financed.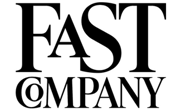 "The software that is transforming the World Economic Forum"
Learn how 900 networked people, positively impacted charities (and thereby, people's lives) by increasing solutions-oriented output.
Power & Intelligence Under the Hood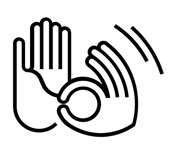 Natural Language
We interpret all of an individual's data points, including the intentions behind them, to ensure they are connecting with the right people.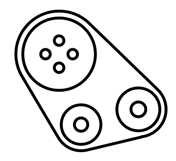 Business Rules Engine
Our user-friendly interface and Ai engine allow you to define your objectives and desired outputs.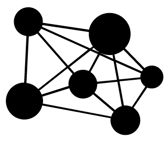 Largest Networking Database
This isn't LinkedIn or Facebook, but real off-line human connections. Let your people benefit from our experience and data.
Working with 20+ people?
Select from these pre-defined Quick Connectors to advance your collaborations:
Map Your Team

Team Trust Map

Meetings 101 networking

Agile Team Creator

Purpose Driven Connections

Innovation Pipeline Map

Healthcare Events

Tech Events

Dynamic Dinners

Networking Lunches

Speed Networking Re-Invented

Better than Bacon (Kevin)

Need to Meet

Training & Development

Study Group Improve'r

Subject Groups Simplified

Brain Dates

Ask & Offer Reciprocation

Marketplaces
Plus hundreds more integration types.
Working with 100+ people?
Or email us: success@collaboration.ai
Or give us a call: +1 651 760 7717
Case studies, direct customer testimonial, live demos and more available
Unlimited customizations for large groups
Watch how The World Bank Group is transforming their company, community and events:
Not ready just yet?
Start Connecting by Registering Now
and you'll receive:
- #1 Amazon Collaboration Bestseller download
- eBook: Dynamic Workshops with Network/Data Science
- Monthly Advanced Collaboration tips and software trials
- Free Icebreakers/Relationship Makers
- Free access to our patented Network Analysis tools