Collaborative interactions have actually reversed over the years, decades and even centuries.
We started out around round-tables and camp-fires. The tools (table and fire) served significant purposes.
Now we hide behind cubicles, conference tables, laptops, projectors and blackberrys/iphones... none of which contribute to meetings and collaboration.


Even the seemingly anti-collaborative, stagnant Microsoft has managed to evolve dramatically over the last decades.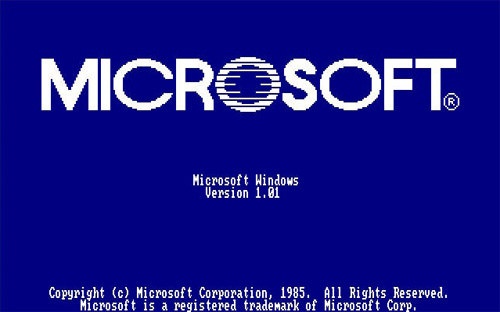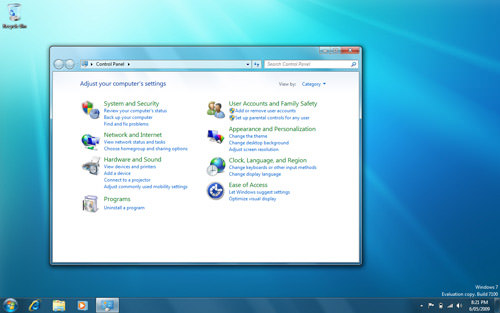 Photo courtesy of HONGKIAT.COM
Collaborative development has leaped forward in some places however: Facebook has a new tool to track Gross National Happiness. They don't have the ability to track peoples collaboration or meeting experiences, but if they could, there would certainly be more dramatic troughs.

It is time for CHANGE. As Obama-like as this sounds, the corporate world has somehow reversed the development of meetings and collaboration. Collaboration software in some respects has helped, but without changing the way we approach meetings and collaboration, we will never succeed. COLLABORATION KING is here to help change collaboration as it is known. Help us become the number one collaboration site! Share your success stories. Comment, share... collaborate.
Also see some of our past articles collaboration examples:Companies, Process Check, Problems Can't Be Solved at the Level They Were Created.