Many (tech related) companies release their latest products on Product Hunt. Boasting 10 million active monthly users or 'hunters', it is hands down the most popular place to showcase, gain feedback on and seed innovative ideas.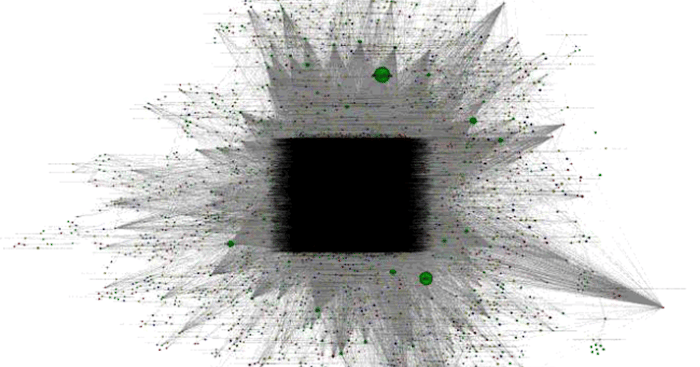 My background in innovation is primarily in the design thinking field. 7 years ago though, I dove deeply into data and network science hoping to improve not only design, but the innovations that I was working on.
Fast forward to today, when we were hunted and looking to release our latest product on ProductHunt. We knew we had to take a 'networked age' approach in order to stay true to ourselves and the forward-thinking PH community.
A quick look at how we approached innovation through a new product launch:
We ran a classic network science analysis on the top

500 Product Hunt

Influencers and

500 Makers

We used machine learning to analyze their tweets and products and even individual innovations styles and personality

We then compared them all to each other and how they were connected



I then personally reached out to the (very) small amount of people that are interested in the niche product we were building (see the densely populated cluster in the middle) and low and behold, the response rate was phenomenal! (do remember we're within a niche, talking about our niche)

And today, we went live with our own product leveraging the 50 people that are helping develop it to connect with the community from their area of expertise.

You can see our Product Hunt page

here

You can see the landing page we created to match the data the users were interested in

here

You can see our team map

here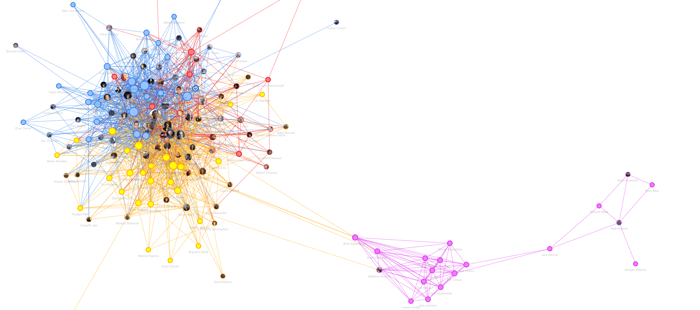 Kicked off by our Hunter Derek Shanaham, our results themselves have proven the benefit of the product we were launching…While we didn't achieve or expect the magnitude of what Elon Musk garner's, we did stay on the home page, of the most trafficked innovative product showcase in the world, reaching a huge, impressive audience, with our innovative networked age approach.